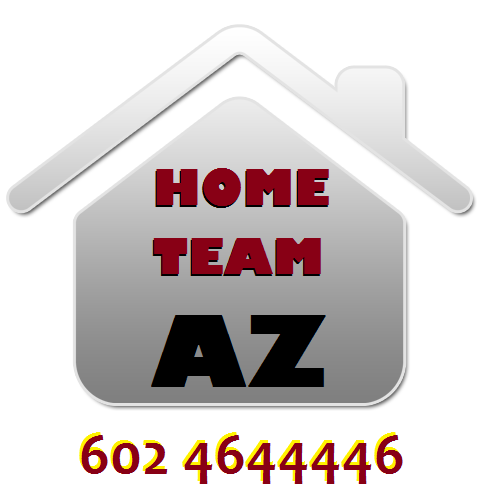 Call or text us at the number above to request a free estimate. If you reach our voicemail, simply leave a message and specify the following: (1) your contact information, (2) the type of service that you are planning, (3) and the physical address of the location where we will be meeting you to inspect the building and provide you an estimate. If you are requesting a specific time for the appointment to meet with the estimator, let us now that as well. Then, repeat your name and phone number please before ending your message.

You will be contacted promptly by a specialist to schedule an appointment to meet you at your location. At that appointment, the estimator will inspect your home or building and discuss your needs. At that time, the estimator can also review with you your insurance coverage or warranty coverage as well as financing options, if relevant.

We offer a wide range of renovation and remodeling services in AZ. To browse a thorough list, click services in AZ.
How accurate are the estimates?
When our specialist meets you to provide an estimate, he will discuss your priorities for your building project and then inspect the current condition of the building. The estimate provided will be as accurate as possible, including a customized quote relating to the specific materials that you select. Plus, in addition to the issue of custom building materials, note that some services are simply easier or harder to estimate than others.

For instance, occasionally, there can be problems hidden from view, such as from moisture behind drywall or termites. From decades of experience, our estimators know what to look for and will take the time to give you a realistic estimate for your renovation or remodeling project. If you know of any possible issues with the building that you think MIGHT be important to mention, please ask your estimator about those concerns.

Also, in some cases, we offer supplemental services beyond what would be covered in a free inspection. That can include thorough testing for mold and moisture (from slows leaks or even flooding from pipes that burst years before you occupied the building).

As noted above, the building materials that you select can also influence the total of your estimate (and you can modify your selection at any time prior to ordering service). Many home improvements will use standard materials, which will make it easier for the estimator to provide a more precise bid (and for you to compare one generic bid to another generic bid). However, if the job includes a lot of customized materials, like installing new cabinets or a countertop in the kitchen, then the materials cost will depend greatly on your preferences.