Custom homes vs semi-custom homes
Whatever your needs, if you want a home that is customized to your preferences, that may not even require the construction of a truly one-of-a-kind custom home in Phoenix. Maybe you only need a "semi-custom" home that is modified from an existing plan that generally fits your needs. Either way, our contractors will help you.

A custom home is one that is created "from scratch" through the collaboration between the home buyer, the home builder, and a specialist in creating the architectural blueprints. For home buyers who prefer to invest the extra time and money in planning a wide variety of the details in their new home, they will want a custom "design and build."

However, many home buyers in Phoenix really only need customization of a few major priorities. They can save some time and money by planning for construction of semi-custom home. Often, they will save several thousands of dollars by opting for a semi-custom home. Plus, if it eventually becomes obvious that a totally custom-designed home is what would be best for you, then it can still be useful to begin the planning process by using a template for creating a semi-custom home.
When is a semi-custom home best?
For most people who want a custom home, saving a few thousand dollars (by modifying their blueprint from a semi-custom design) is often only a minor issue. However, before you presume that you need a custom home, you will want to discuss your priorities with your builder in Phoenix.

For instance, if you have already selected or purchased the property or lot in Phoenix where your new home will be built, there can be several limiting factors. Is there an HOA? If so, are there restrictions that will greatly limit the options for the exterior of the home (or for the yard)?

So, semi-custom homes can be simpler, faster, and cheaper to design and build. Realistically, most custom homes are actually pretty similar to some existing architectural plan somewhere, right?


Custom floorplans vs customized floorplans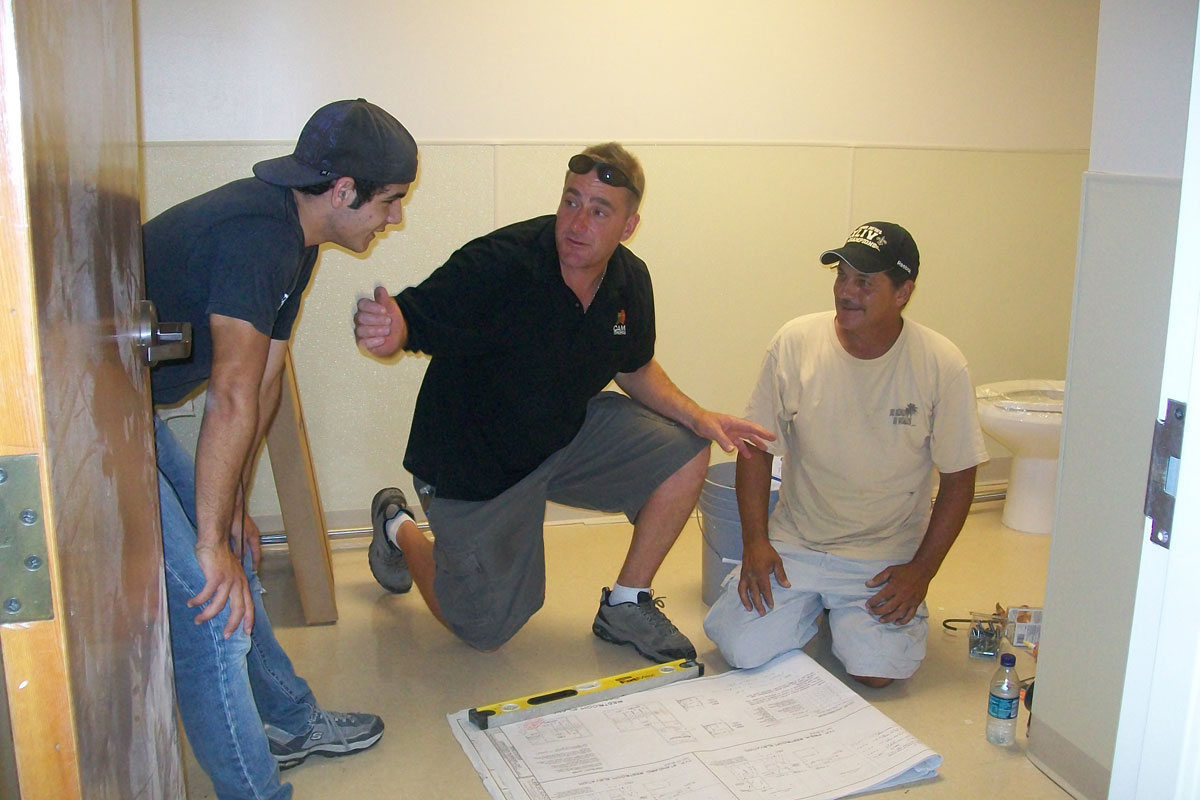 How many features do you want customized? Unless you are planning for a truly unconventional design, you may only need a customized floorplan, not a totally custom design.

Do you just want to have some custom interiors in a few rooms (kitchen, bathrooms, bedrooms, etc)? Or will you need the entire home in Phoenix custom-designed?

Resizing a few rooms from an existing floorplan is much easier than drawing a totally new blueprint (and cheaper). If you want to browse through an online index of architectural styles and sample floorplans that can be modified or customized, let us know and we will be happy to get you started.

Our custom home pros in Phoenix can guide you smoothly through the process of prioritizing your needs and then planning the new custom home of your dreams (or the customized home of your dreams). To request a consultation, click here: custom home consultations